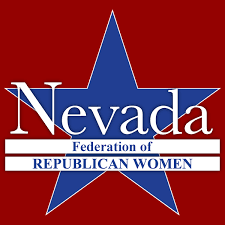 First Tuesday
is a free educational call-in program and a public service of NFRW. It features leaders and experts who provide insights and updates on political hot topics.
When it's the first Tuesday of the month, it's "The F1rst Tuesday" ©

Hosted/Produced by
Ann Schockett, NFRW Fourth Vice President

A public service for members and friends of the
National Federation of Republican Women.
Visit NFRW.org
Jody Rushton, President

TheFirstTuesday@gmail.com
516.569.5544
Questions can be emailed in advance to
thefirsttuesday@gmail.com.
To join, just pick up a phone and call. Dial-in 712.775.7031; ID: 835.960.616#
| | | |
| --- | --- | --- |
| Education Secretary Betsy DeVos | | |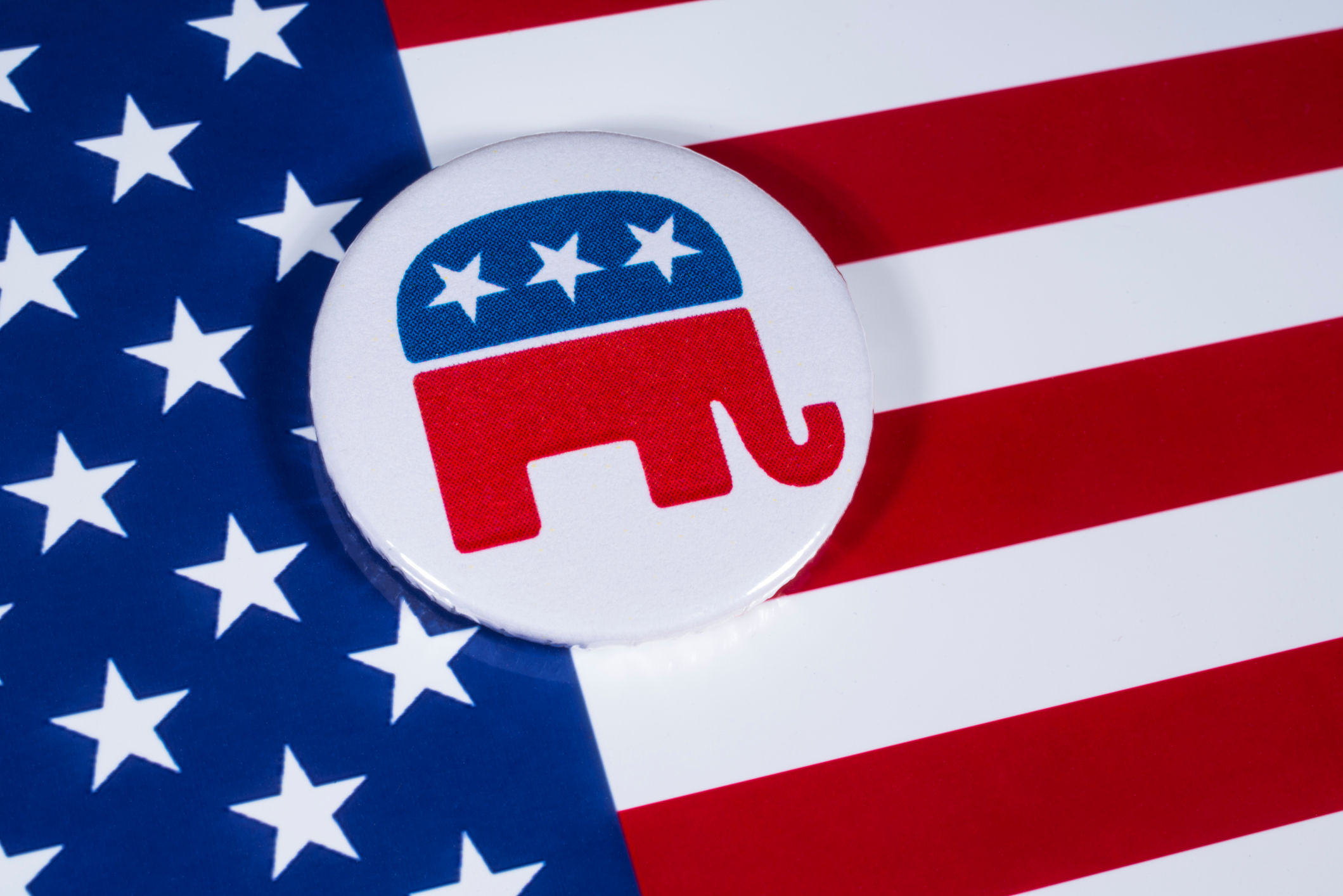 If you have any Republican-related events or flyers to potentially share on this site, please send them to Anita Kornoff, Website Administrator manxmania@yahoo.com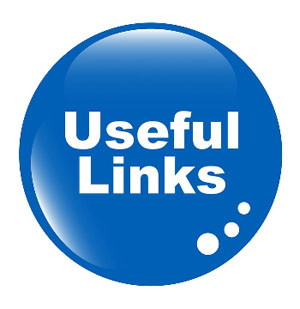 Nevada Federtion of Republican Women
www.nfrw.org
Nevada Republican Party
www.nevadagop.org
Douglas County Republican Central Committee
www.douglasgop.org
Republican National Committee
www.rnc.org
The Federalist:
www.federalist.com
Heritage Foundation:
www.heritage.org
Left Coast Report:
www.newsmax.com
Pacific Justice Institute:
www.pacificjustice.org
Nevada Governor:
www.gov.nv.gov
Grassroots:
www.grassroots.com